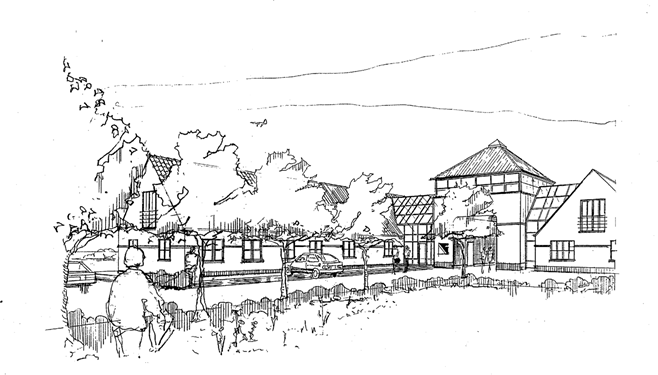 At Nordfrim A/S we aim to provide interesting and exciting products at reasonable prices, to provide excellent customer service, and to ensure a quick and accurate delivery. We are continuously monitoring our packaging and delivery systems to ensure we provide a good experience that meet the expectations of all our customers – every time.

Nordfrim A/S is part of the Nordfrim Group which has stamp-related companies in more than 10 countries. The Group headquarters are situated in Otterup, Denmark, at the same place where the company was originally founded in 1965.
Nordfrim A/S offers new issues from all over the world based on agreements with foreign postal administrations, e.g. China, England, Australia, Ireland, USA, Iceland, New Zealand, Hong Kong and France. Nordfrim is appointed agent for more than 100 foreign postal administrations and following the purchase of Philagroup in 2007 the Nordfrim Group is the largest supplier worldwide concerning sale and marketing of new stamp issues. Our new issues department offers not only standard standing orders on new issues from the different countries, but also a broad range of thematics and continuity programmes which offers a new dimension to collecting stamps.
We also offer classical stamps, stamp packages and kiloware in addition to a broad range of stock books, albums and other accessories to collectors. Since 1976 Nordfrim has been agent for the leading accessories brand Leuchtturm GmbH. Since 2000 the Nordfrim Group has also included the leading Danish stamp catalogue publisher, AFA, continuously supplying especially the Scandinavian collectors with the best means to evaluate their collections.